Newsroom
Photo essay: Life under lockdown
As soon as the Prime Minister announced that the country had moved to a Level Three Covid-19 alert and would then move to a full Level Four lockdown in an attempt to stamp out the virus, the only thing on most people's minds in downtown Wellington was how to prepare for living and working from home for at least a month.
Newsroom's photographer documents the lead up to lockdown, and the first two days of a closed down capital.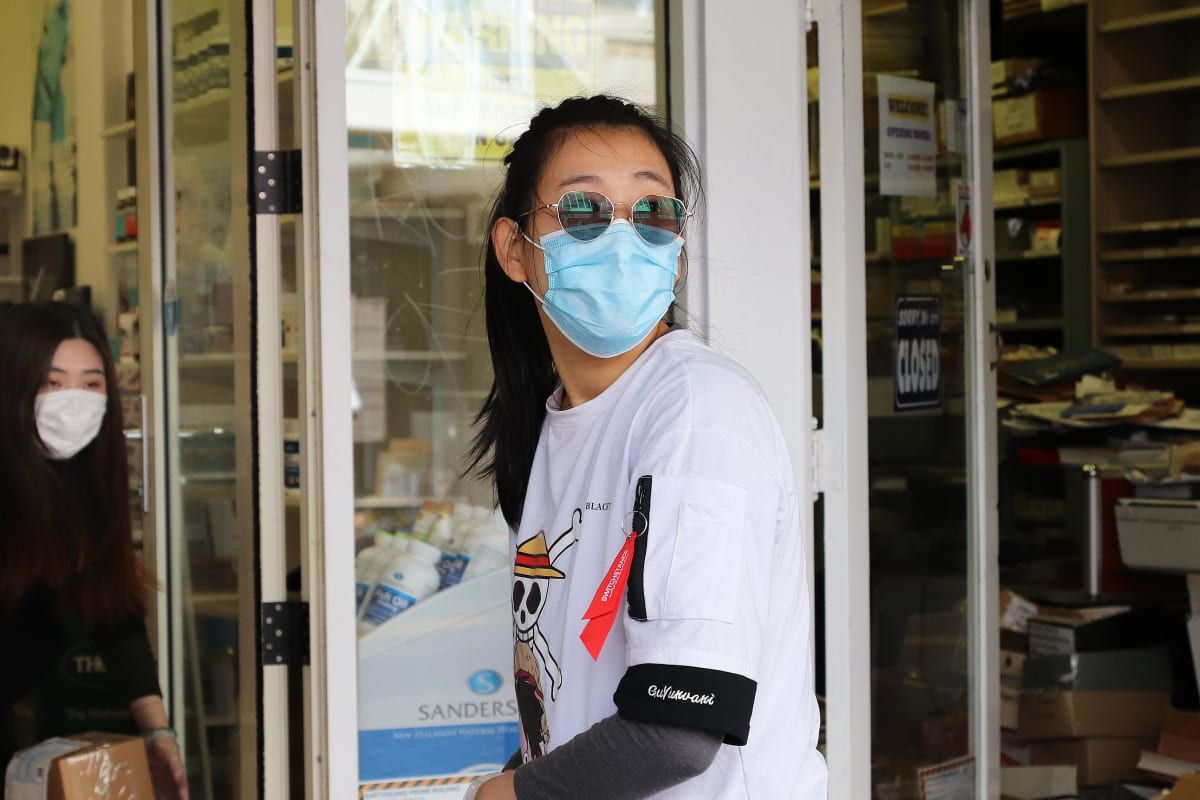 Once lockdown began the city became a very different place.
Despite the restrictions, many people were out on Willis St, especially around the New World supermarket where a security guard was restricting entry, leaving others to wait outside.
Credible information is crucial in a crisis.
The pandemic is pushing us into an unknown and uncertain future. As the crisis unfolds the need for accurate, balanced and thorough reporting will be vital. Newsroom's team of journalists is working hard to bring you the facts but, now more than ever, we need your support.
Reader donations are critical to what we do. If you can help us, please click the button to ensure we can continue to provide quality independent journalism you can trust.